✶ New Drop: KinneTikko ✶ Mobile earrings are live. Shop now!
Mobile earrings
Shop the new drop of iconic balancing earrings
Product categories
Shop by product type
Explore our collections
Each one tells a story
Ignite the fire within
We hope when women wear our pieces they feel unique, beautiful, appreciated, loved and heard. But most importantly, we hope they can feel a connection to something bigger than any one of us. We are on the journey to connect with our clients on the deepest level through the stories we tell with our pieces to experience the moments of true magic of love and beauty together.
What matters to us
Our products are:
Sustainable
Intentionally made
High quality
One-of-a-kind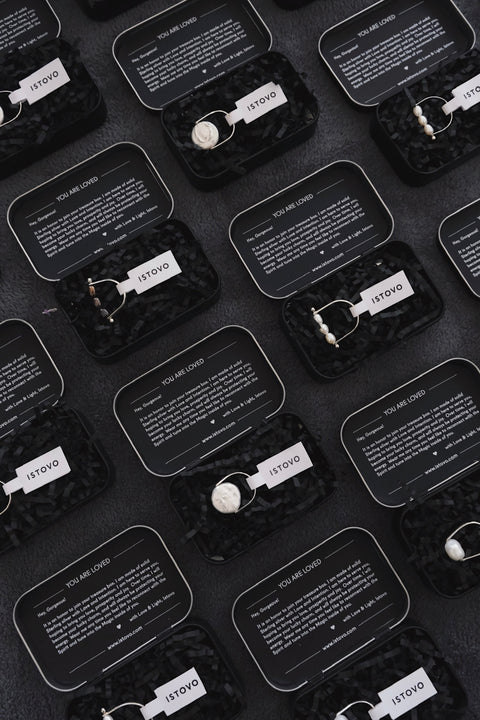 Testimonials
Your opinion means the world to us
I am extremely pleased with this product. It is very well made and extremely pretty. It will be a birthday gift for my daughter and I think she'll be very happy.
Everything exceeded my expectations. The jewelry is stunning, the customer service is top notch, personable, and kind, and the designs are contemporary and classy, perfect for everyone in your life.
Stunning is one word to describe this ring. Other words that come to mind are... unique and simply beautiful. I look forward to buying from this artist for years to come!
Small things that make a difference
Details are important
Sustainable practices and planet-friendly materials
Free shipping within USA on orders over $150
Free exchange and returns within 30 days of purchase
Each package is ready to become your perfect gift